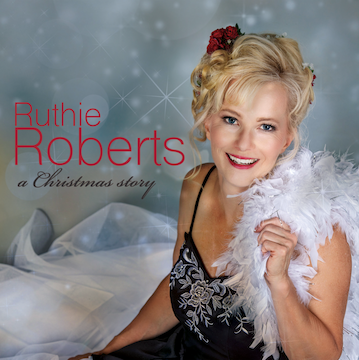 Ruthie Roberts' A Christmas Story was produced and arranged by Thomas Dawson Jr.  of the Commodores. Recorded in the beautiful mountains of Colorado Springs at Thomas Dawson's Mountain Nest Studios, the album includes seven classic Christmas songs.  The Prayer is sung with guest performer, Aj Lira in a beautiful Josh Groban and Celine Dion style. You will enjoy Ruthie's unique variations on Mary Did You Know, Christmas For Cowboys, What Child is This and Hallelujah as she soars the high notes with her angelic voice. Ruthie requested for Let It Snow and Walking in a Winter Wonderland to be arranged in a 1940's energetic swing dance style. She was thrilled with Thomas' lively rendition featuring a jazzy saxophone and lively piano.  As Ruthie moves you with her classy smooth singing in a variety of styles she'll leave you wanting more! Get ready for goosebumps!
Ruthie Roberts a Christmas story
Release Date: 12/15/2018
Reaching Records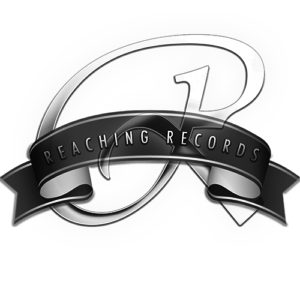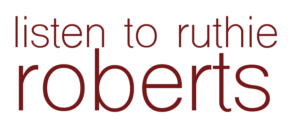 Let it Snow! Let it Snow! Let it Snow!
Winter Wonderland
Hallelujah
Christmas For Cowboys
Mary, Did You Know?
What Child Is This?
The Prayer (a duet with AJ Lira)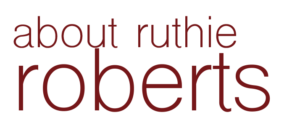 Ruthie Roberts is a 3rd generation Coloradoan born in Denver and raised in Boulder where her parents, David and Ann McRoberts and her and her 3 siblings enjoyed their beautiful 62 acre mountain ranch. She was a Tom boy and loved the outdoors.  Her favorite memories were riding horse and pony with her sister up the beautiful Anne White trail and all over the mountains…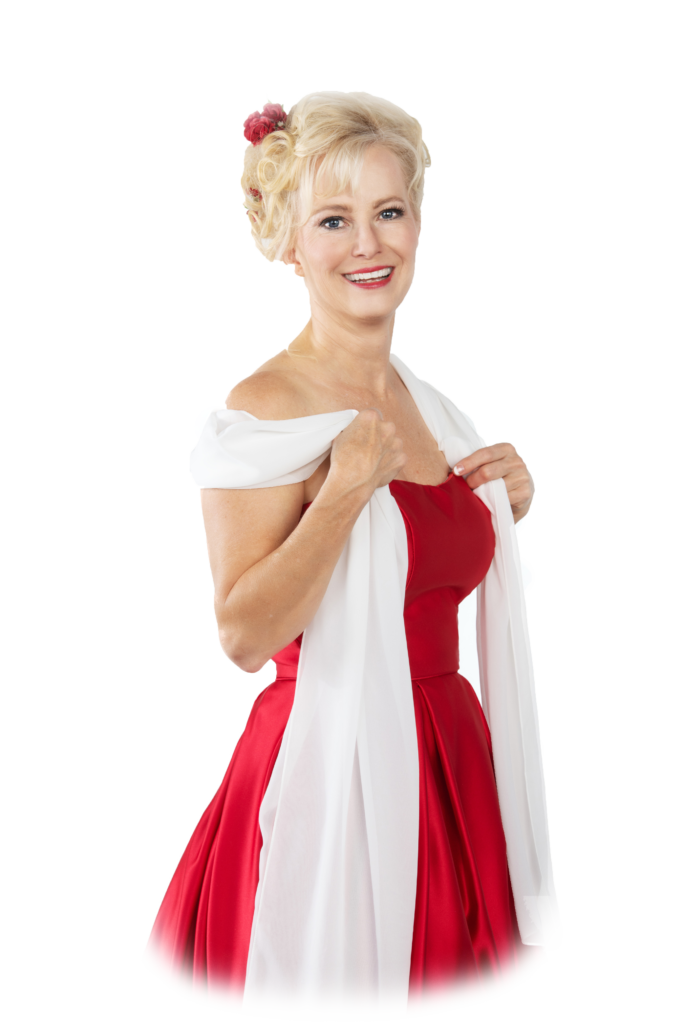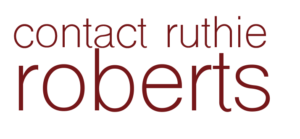 Email: ruth@ruthieroberts.com
MONDAY-FRIDAY 9:00a – 5:00p
SATURDAY Closed
SUNDAY 1:00p – 5:00p